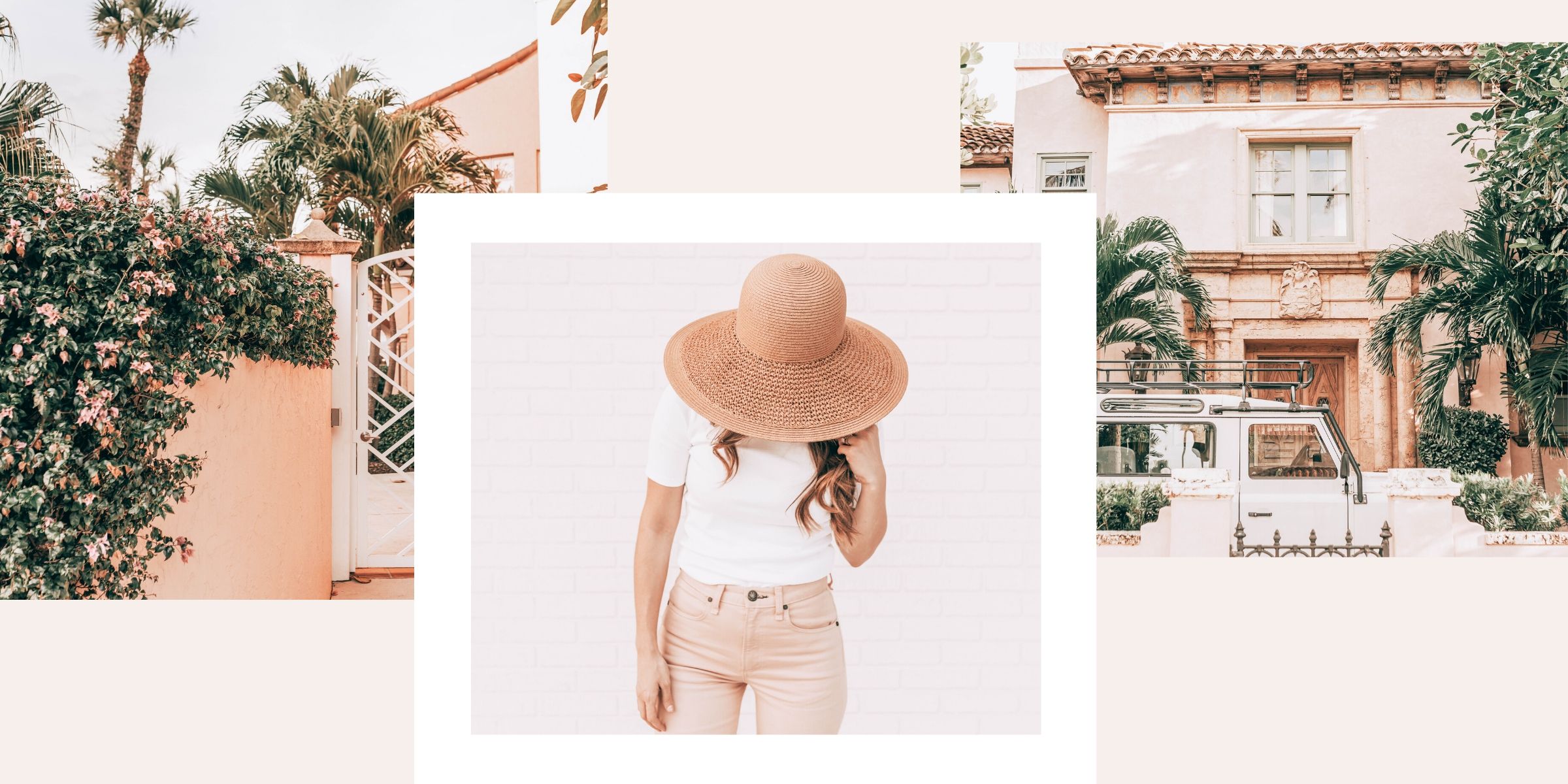 Newest from the Blog
Sorry for the way things are looking around here. We are in the middle of working on a new site design and will be back shortly! Meanwhile, if you are looking to advertise on any of the blogs in the Fashionable Media Network, please email info@fashionablemedia.com for information and rates.
The Complete Fashion Guide for the busy mom
free with your name and email address
Interdum et malesuada fames ac ante ipsum primis in faucibus. Vivamus non erat in ipsum viverra tempus. Sed ac odio sit amet quam rhoncus euismod. Duis congue laoreet augue, vel malesuada dui volutpat sit amet.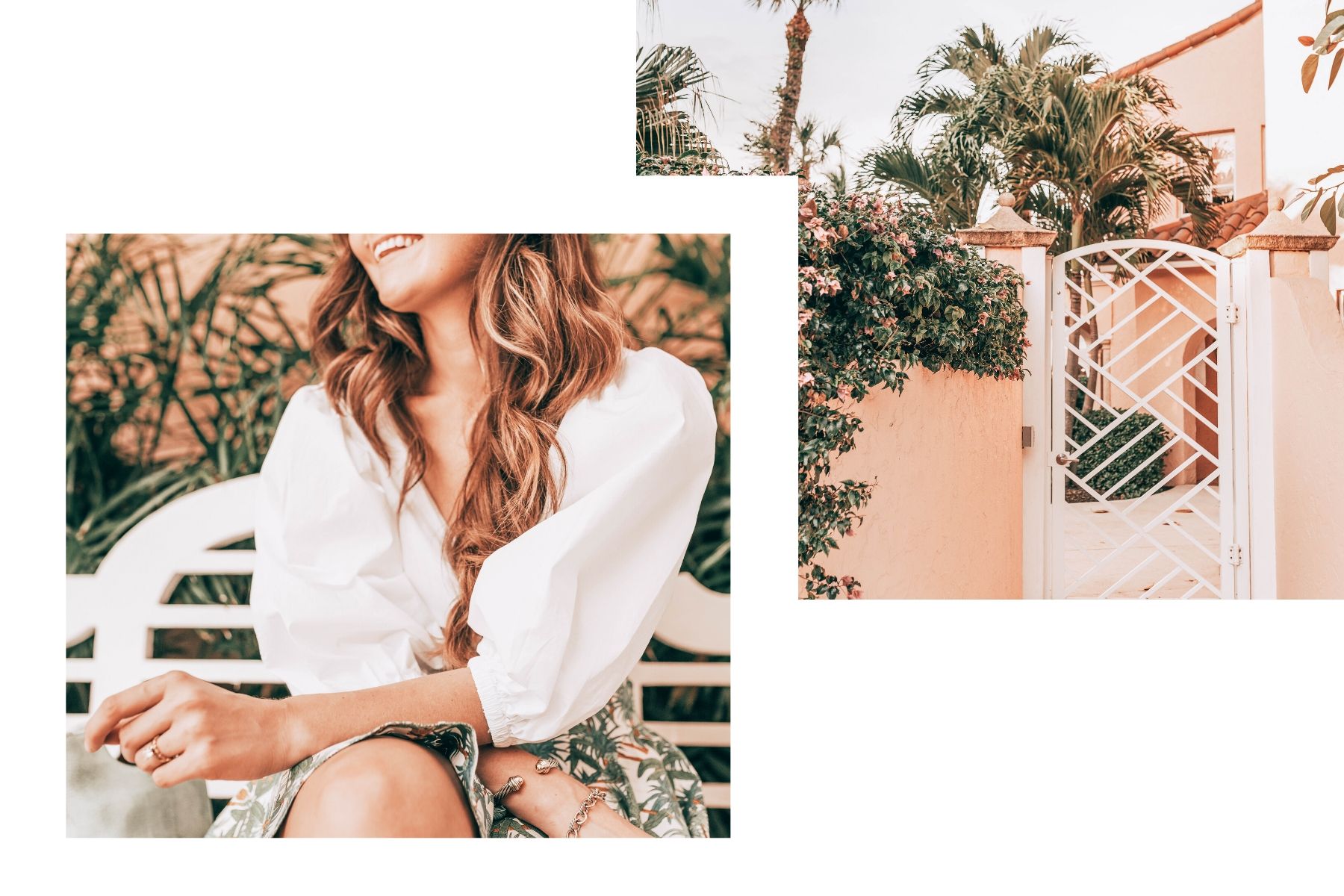 oh hey love!
Nibh enim interdum elit, at consequat nune nibh luctus augue. Vivamus eges condin tumest massa id tincidunt. In idjut leo. Dons quam tortor, varius sit amet massa a mode eget tortor ut est accumsan congue si amet.
xo, lauren